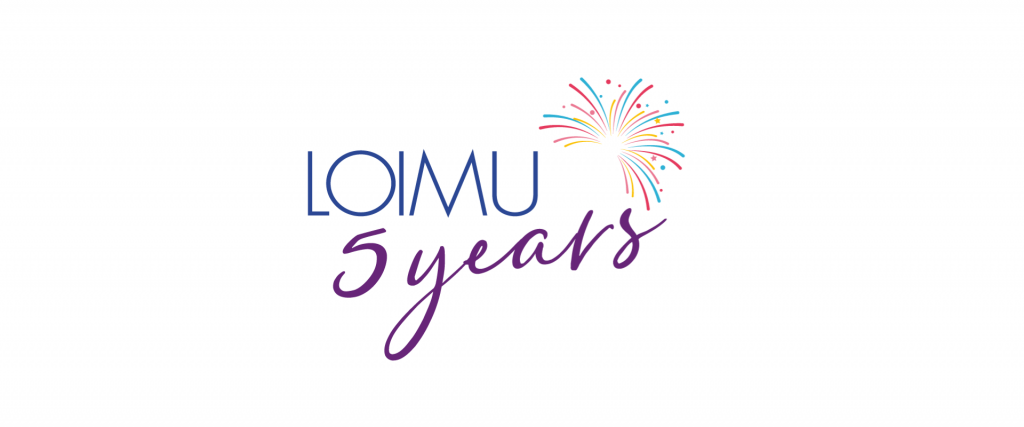 You are welcome – the evening celebration on 19 November 2022
The evening celebration on 19 November 2022 will feature an unrivalled combination of interesting programme and the great company of fellow Loimu members. The registration for the evening celebration is open. Read more (in Finnish).
The Union of Professionals in Natural, Environmental and Forestry Sciences Loimu was born in January 2017 out of the merger of the Finnish Union of Experts in Science LAL, the Finnish Union of Environmental Professionals YKL and the Society of Finnish Professional Foresters.

During the anniversary year, Loimu will have a strong presence at campuses, events of local associations, stakeholder events and in many other ways.
All members are welcome to attend the anniversary events, but they will be held in Finnish.