We support you in your work
We help you regardless of your employer or industry. If you encounter problems in your work, you can contact our advocacy team. We provide you quickly with instructions and start clarifying your situation. There are also well-educated shop stewards at your workplace, who know the situation at your workplace and are always ready to help you.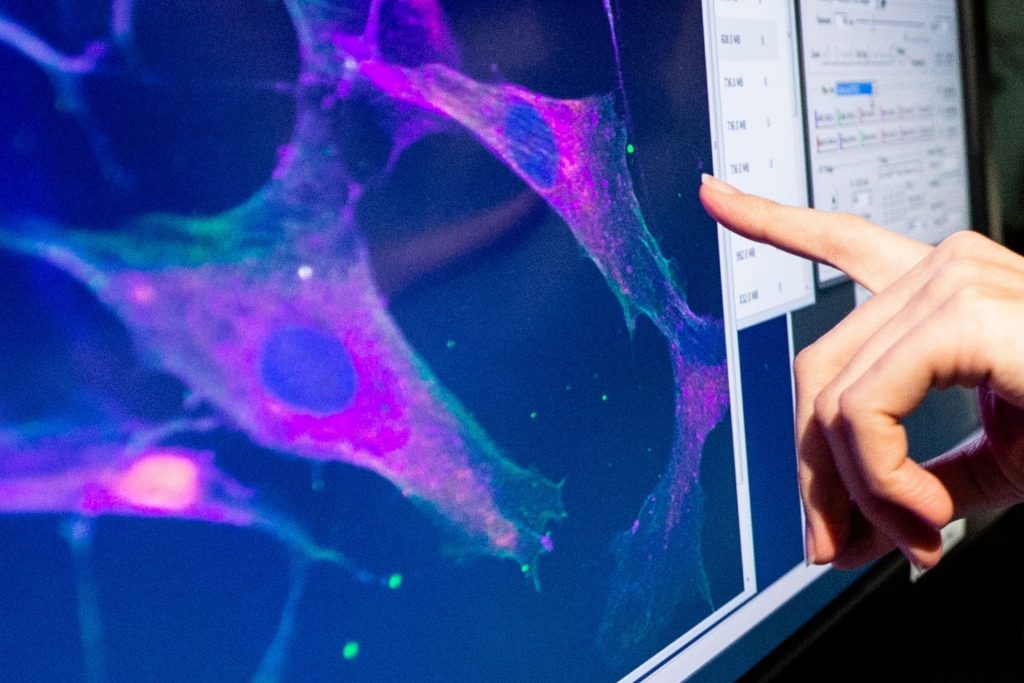 Support in career management and planning
Loimu Career Services support you in versatile working life situations. When you have concerns about your work, career or the future, please contact us. You can utilise our online services, participate in trainings or reserve an appointment with a career coach.
Information about salaries
Get more information about salaries in Loimu members and fields!