Sign a good employment contract
The rights and obligations of the employee are determined on the basis of the legislation, possible collective agreements as well as what has been agreed in the employment contract. You should familiarise yourself with the terms and conditions of the employment contract carefully.
As a member, you can send your employment contract for comments to Loimu lawyers before signing it.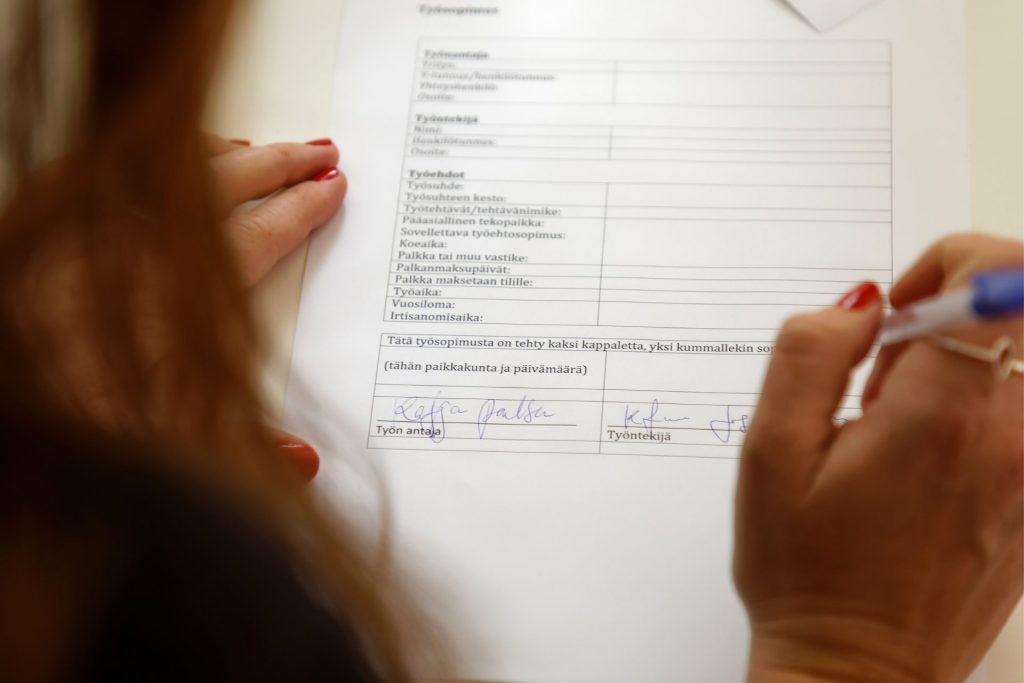 Trial period included in the employment contract
Employment contracts often include a trial period. The aim of the trial period is to offer time for consideration for both parties. During the trial period, it is possible to cancel the employment relationship without a period of notice.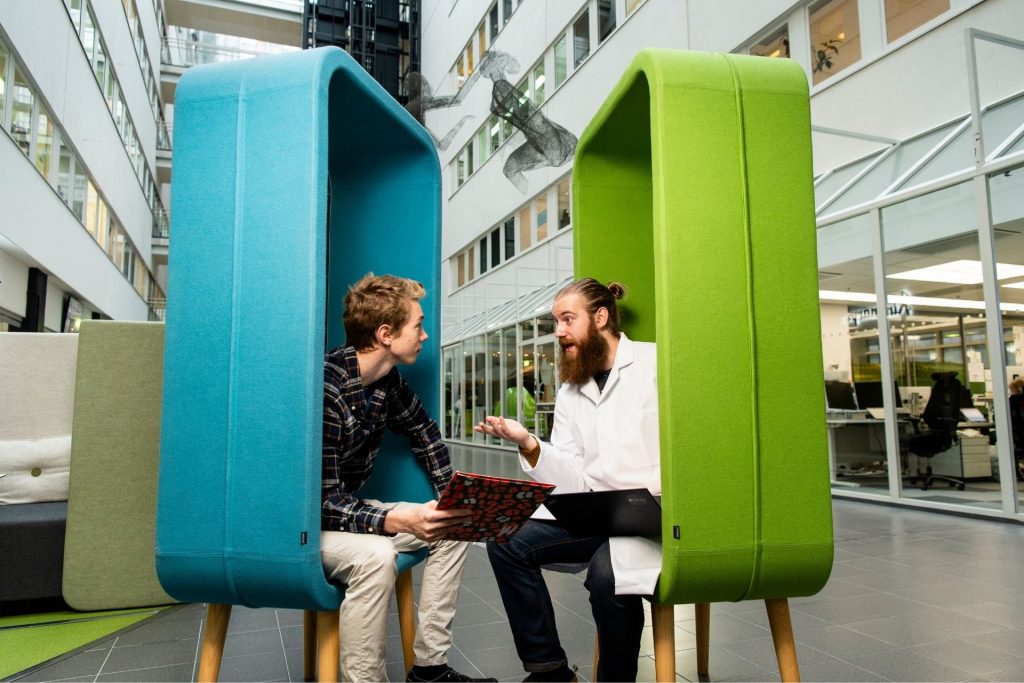 Questions about the beginning of the employment relationship
Are you unable to find an answer to your question? You can call our Lakiluuri and Loimu's advocacy team lawyers will answer your question.
We are at your service Tuesday–Thursday at 10:00–12:00 on +358 44 756 0150.
What kind of career opportunities are there?
These pages introduce you to the most typical career options of Loimu's members. The introduced options are not the only alternatives but provide examples of all the possibilities your education background offers.
Salary information for the start of the employment relationship
You should always find out the salary level when applying for a new job. We will help you ask for a salary that corresponds to your skills and experience before you sign the employment contract.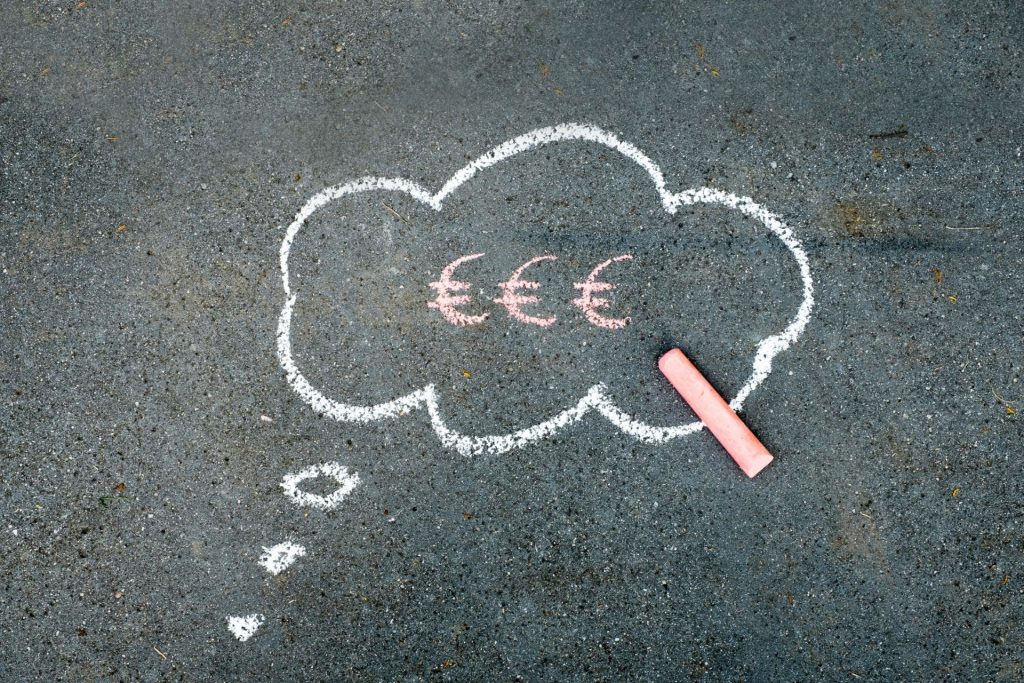 Palkkanosturi helps with your salary requirement
When you start in a new job, negotiate on an appropriate salary level. The salary level varies greatly depending on the employer sector, industry, company and tasks, which means that it is difficult to provide a general salary recommendation.
Therefore, we have created the Palkkanosturi tool which provides you with a salary requirement recommendation and useful statistics to support your salary negotiations. When signing the employment contract, you can utilise the salary information of Loimu's members, which is collected with the annual labour market survey.
Palkkanosturi is in Finnish.
Do you need personal advice concerning the salary requirement?
It may be challenging to prepare the salary requirement, especially when switching from one industry or sector to another. We advise and help you in finding the appropriate salary level. On the basis of our own surveys and available statistics information, we can advise our members in salary issues and salary development in different work tasks.
Support in career management and planning
Loimu Career Services support you in versatile working life situations. When you have concerns about your work, career or the future, please contact us. You can utilise our online services, participate in trainings or reserve an appointment with a career coach.
Training to support the beginning of the employment relationship
You may benefit from our recordings library's offering! Log in to the member pages and check at least these recordings!