At Loimu, we remember, know and help. Welcome as a member!
Working life is changing and the position of professionals working in the fields covered by Loimu has also become more uncertain. Academic education is no longer a guarantee of a stable, uninterrupted career. Changing jobs and re-training are topics that an increasing number of people come across during their careers.

Occasional unemployment or the deterioration of the conditions of employment can happen to anyone and not all employers take care of their statutory obligations appropriately. As a member of our union, you get support and security in working life changes as well as a unique collegial network.

Loimu's membership network consists of approximately 15,000 students and highly educated professionals in natural, environmental and forestry sciences. Why not join a union where you really belong?
Working life advocacy: advice especially for you
Labour market advocacy and employment advice are our core tasks. We know the labour market, employment situation and jobs of professionals in natural, environmental and forestry sciences.
Our advocacy experts
serve our members working in all sectors – the state, municipalities, the private sector and universities. Loimu's Lakiluuri is a low-threshold member service that helps you if you encounter employment relationship problems.
represent Loimu's members in labour market negotiations as part of the Negotiation Organisation for Public Sector Professionals JUKO and the Federation of Professional and Managerial Staff YTN, which represents Akava members working in the private sector.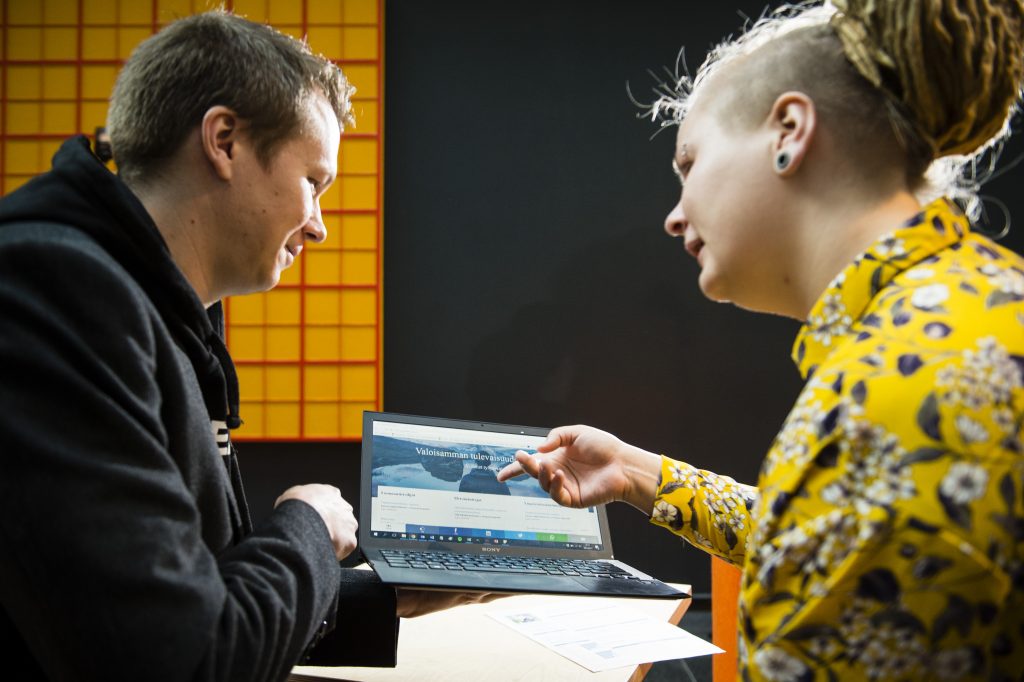 Career services on the basis of individual needs
As a Loimu member, you are not alone with your career-related questions! You have access to a diverse range of career services, which is continuously developed on the basis of members' needs. We provide you with the following, for instance:
personal career coaching and training, webinars and video tips on themes such as job seeking, career, entrepreneurship and competence development. In addition, we offer more than 150 training events per year!
research-based information on employment and salaries as well as personal salary advice.
information about job vacancies, help with writing documents related to job seeking, a chance to participate in peer group activities for the unemployed, and mentoring.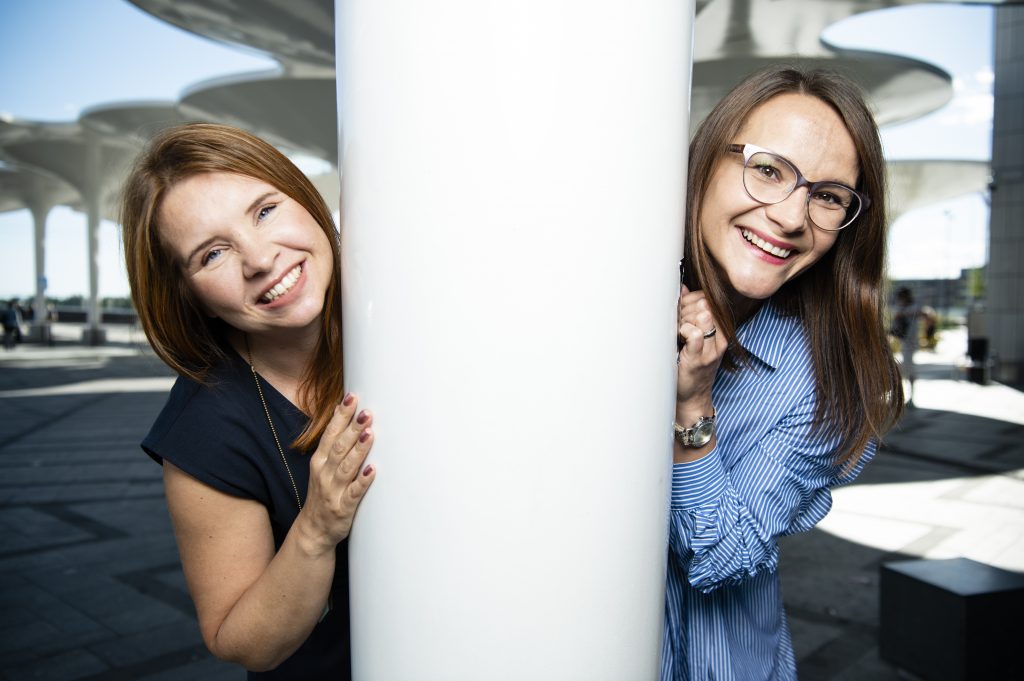 Other key membership benefits
Unemployment security with the Unemployment Fund for Higher Educated Employees Erko
Liability and legal expenses insurance, passenger insurance with the mutual insurance company Turva and other insurance-related benefits
Danske Bank's mortgage below market rates and benefits for recent graduates and investors
Legal counselling service for private life