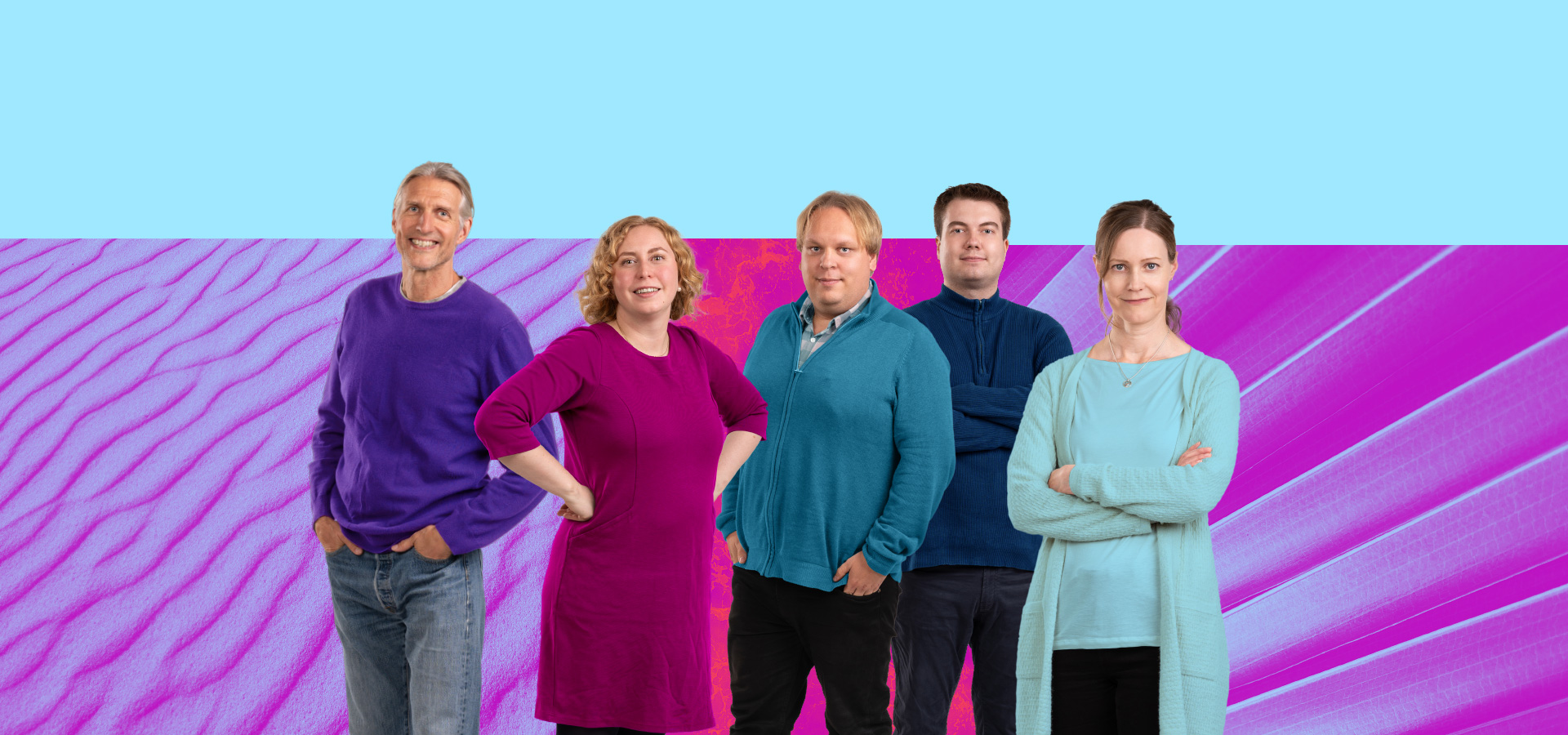 Makers of a brighter future
The Union of Professionals in Natural, Environmental and Forestry Sciences Loimu
Loimu – a union of highly educated experts
Loimu is a multidisciplinary union of professionals in natural, environmental and forestry sciences. We are familiar with the working lives of our members and their special characteristics. We have a long experience of taking care of the members' terms and conditions of employment as well as their career success. We help and support our members in different stages and versatile situations of the working life.
Welcome to our website to find out what kind of services and benefits we can offer you!

We enforce your intrests
We help and support you in versatile working life situations. We also offer you individual advice if you have concerns about your employment terms and conditions or career.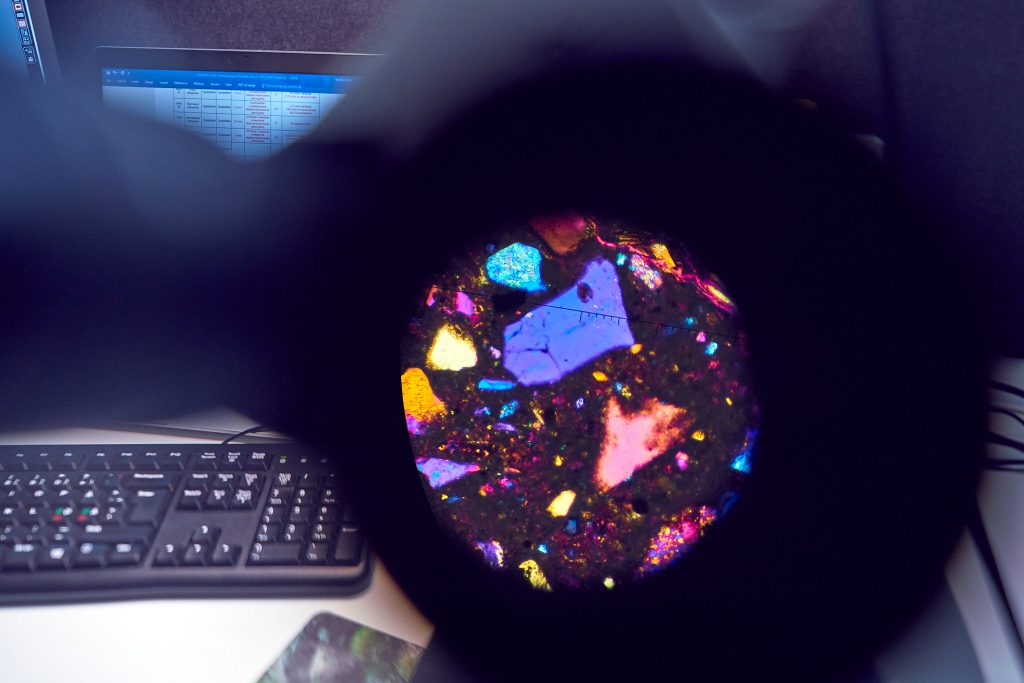 We are at your service!
We offer you comprehensive and competitive member services that take into account the different needs and wishes of the members.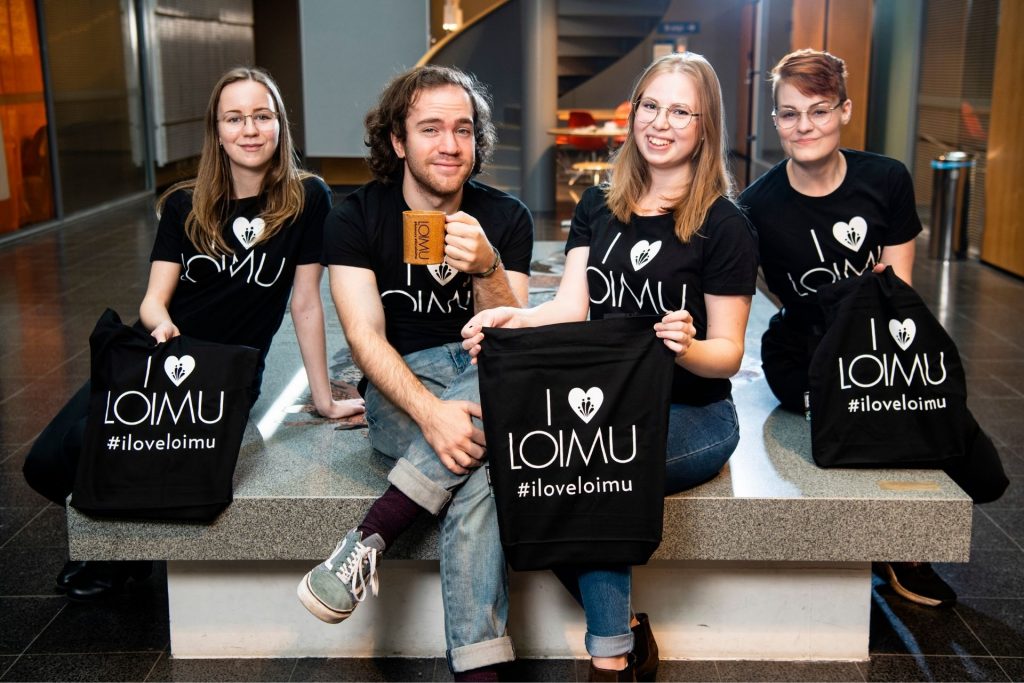 Our impact and influence
We influence on working life, society and in the international sectors.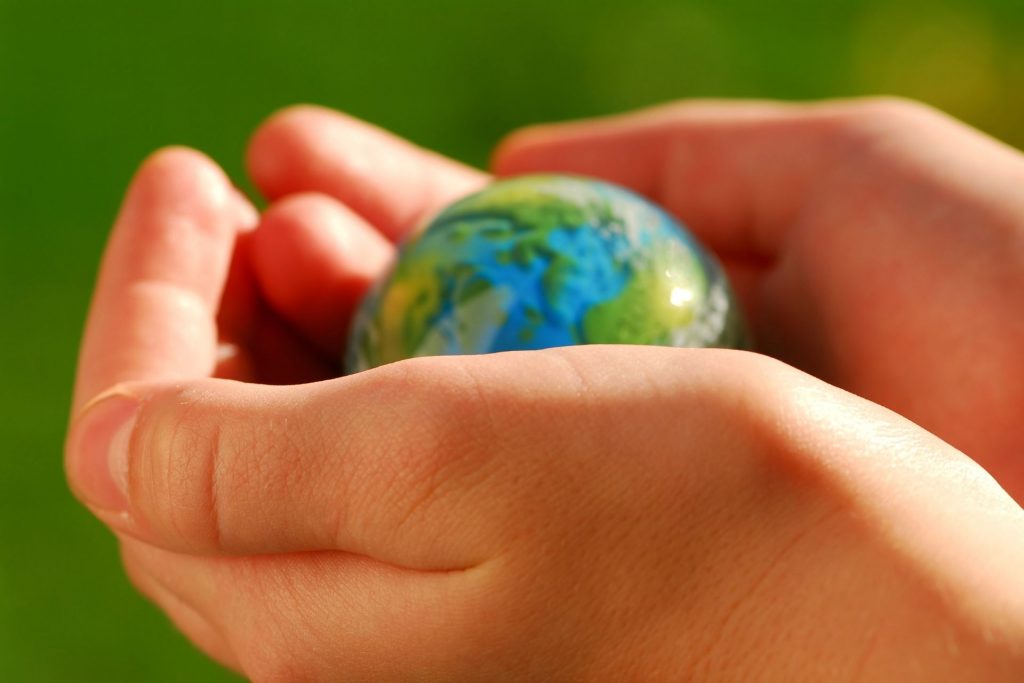 Loimu's vacancies
Loimu's vacancies is a feed built in cooperation with Duunitori which facilitates your job search.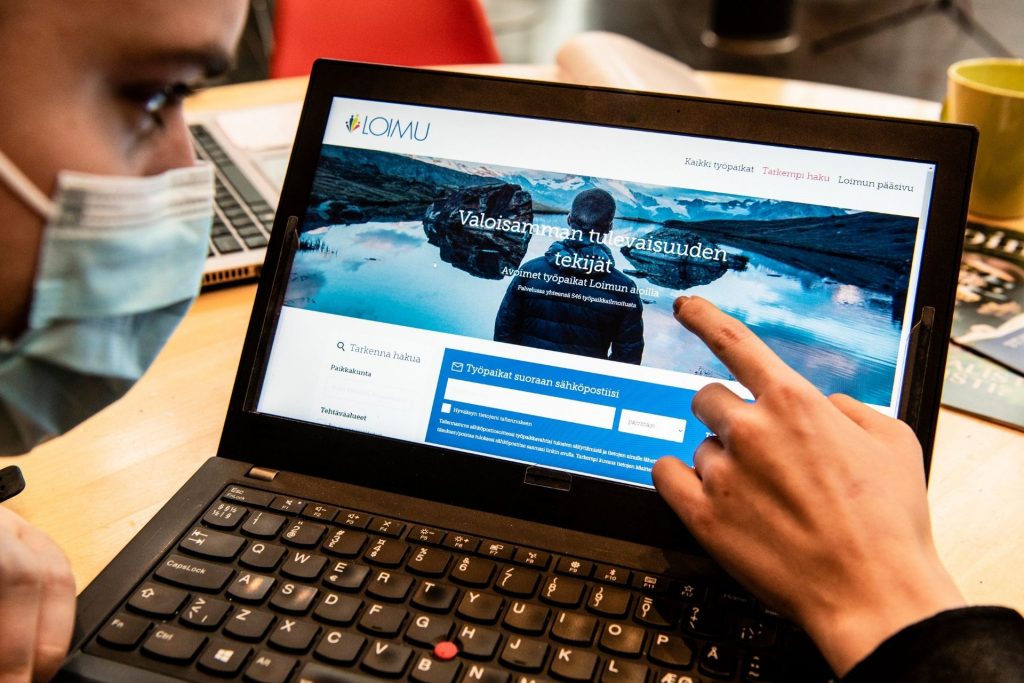 Latest member services at Member+ -feed
Take a look at our member pages!
In member pages (only in Finnish) you can find the video library of our trainings material – some videos available in English, too.
Go to the member pages by logging in.
User ID: Your member number or your email address in the Loimu's member register.
Password: You have to create a password when you log in to the service for the first time. You can request a new password using the "Request a password" function link in the login window. A verification code will be sent to your email address, which you will need to enter on the next page. Do not close your browser or the tab at any point in the process.
Requires login with member details