We offer you the kind of security, support and information that is not available anywhere else. By becoming a student member, you get access to the same membership benefits and services as official Loimu members. Our student members are as important to us as our official members. Read more about our member benefits below. The value of your membership benefits can be up to EUR 1,000.
I can recommend Loimu membership to anyone looking for peace of mind for their career path.
Loimu's mission is the well-being of our members. Loimu's central values include equality, courage, focus on members and responsibility. Our mission and values guide us in our work for a brighter future and better working life.
Help on your career path
A listing of open job advertisements in your own field
More than 100 working life events annually
Current expert information about the situation and prospects in your own field
Grow your professional network through us during your studies
Personal mentoring to brighten your career plans
Personal Career Services to help with job applications, CV writing and creating a LinkedIn profile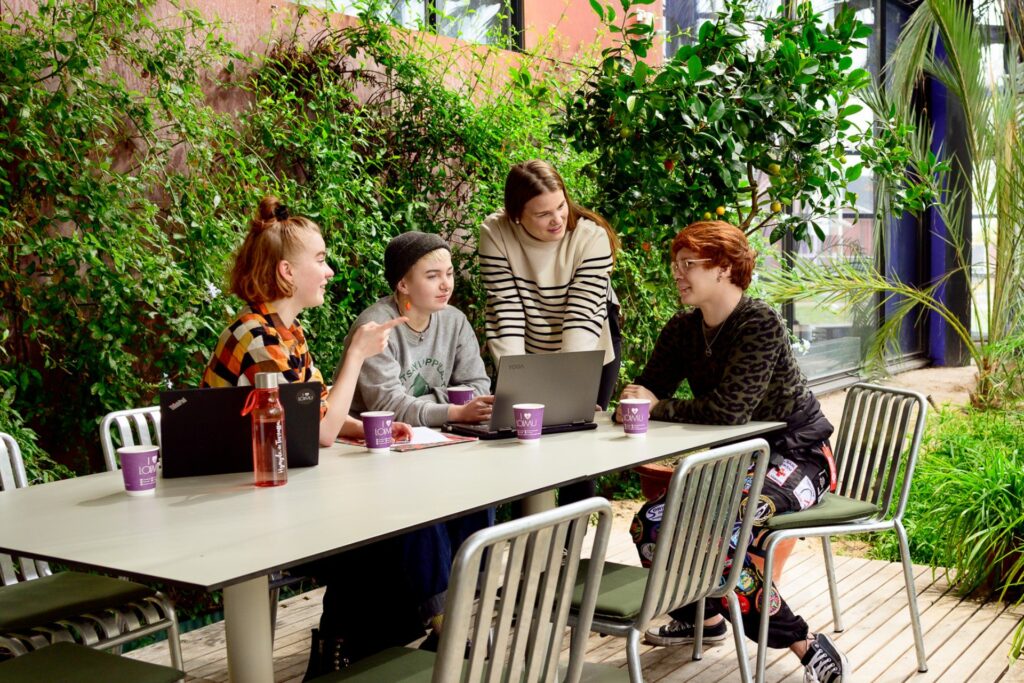 Support and security for working life
Loimu looks after your interests
Lakiluuri: legal assistance for difficult questions and situations related to working life
Loimu shop steward to support you in your workplace
Advice for co-operation negotiations
Possibility of having an expert take a look at your employment contract
Possibility of joining the unemployment fund in order to guarantee a livelihood Join the unemployment fund already during your summer job!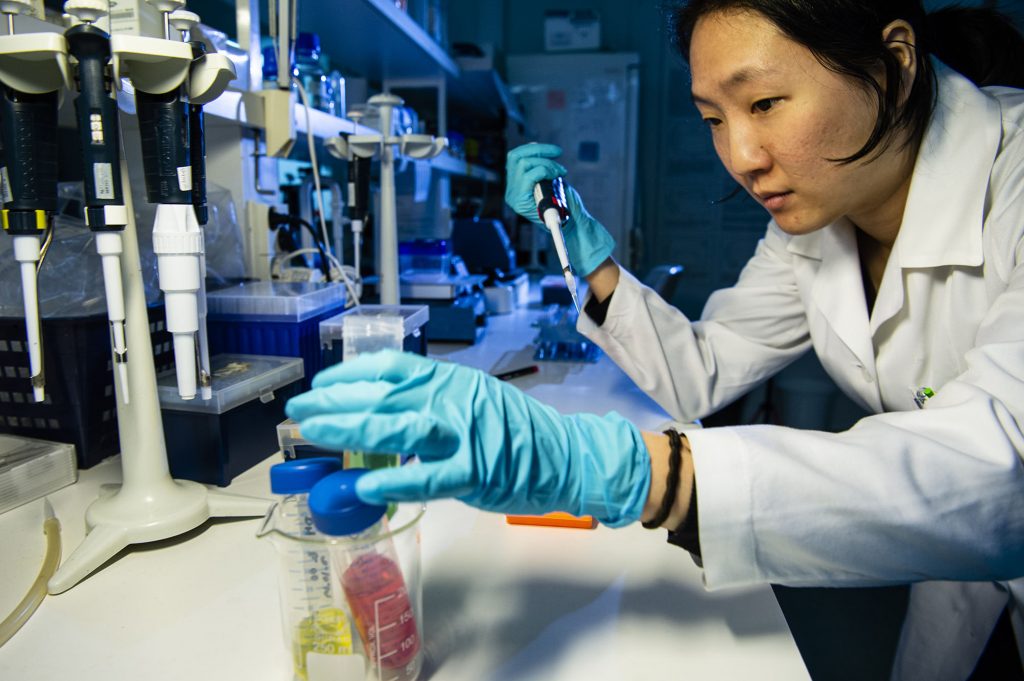 Other key membership benefits
Salary advice

Liability and legal expenses benefit

Traveller´s insurance with the mutual insurance company Turva and other significant insurance-related benefits
Private legal services, one phone call away
Significant discounts for everyday services as well as for domestic and foreign travel
Active student operations on your campus
And much more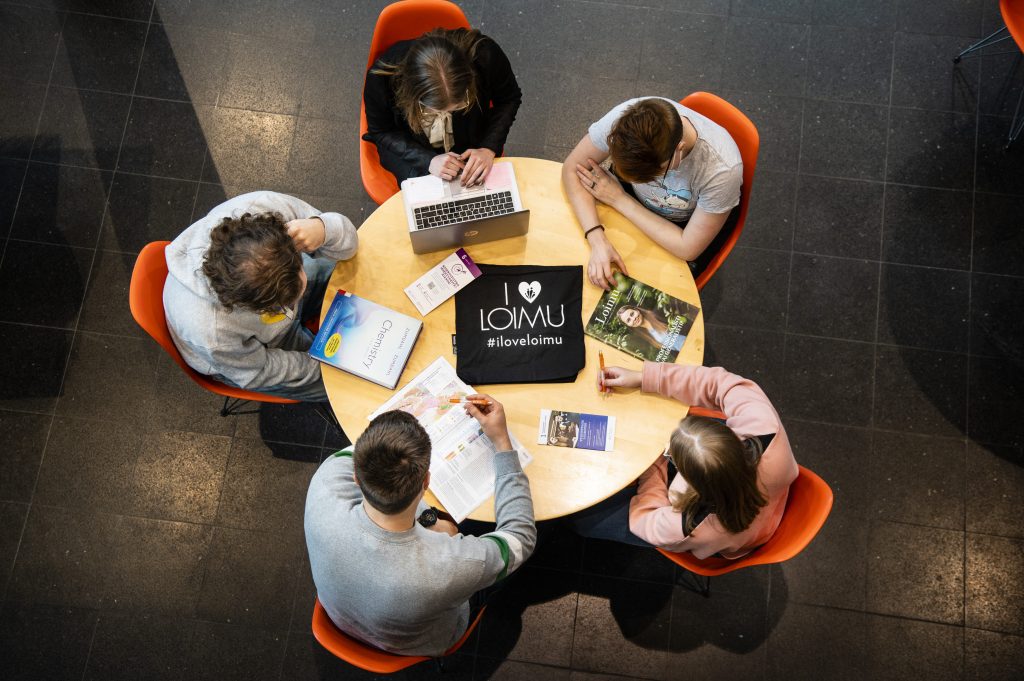 Free membership for freshers
If you have started studying for bachelor's degree or university of applied sciences degree during the on-going academic year, you get free Loimu membership until the end of next academic year. You can also join the unemployment fund, subject to a separate fee.
Join now or visit Loimu's booth at the student events on your campus. Booths and events are regularly organised on campuses.  Remember to include the year in which you began your studies in the membership form in order to enjoy your free membership right away!