Why become a student member?
Membership benefits in a nutshell. As a student member, you enjoy the same benefits and services as our actual members.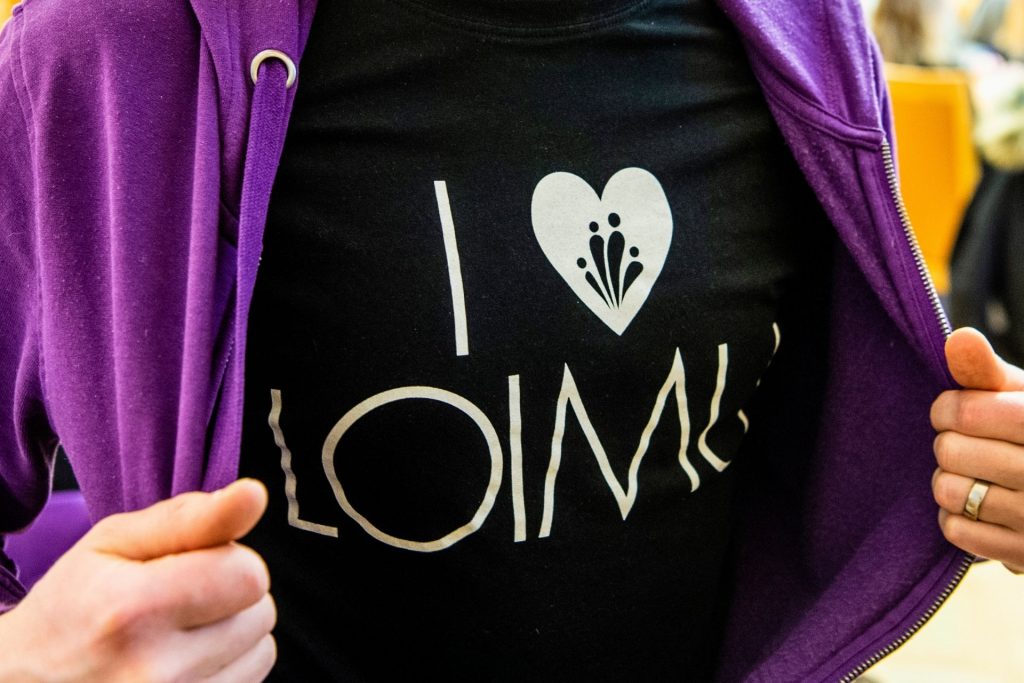 Student organisation cooperation
At Loimu, we closely cooperate with the student organisations representing natural sciences, environmental sciences and forestry as well as guilds in your area.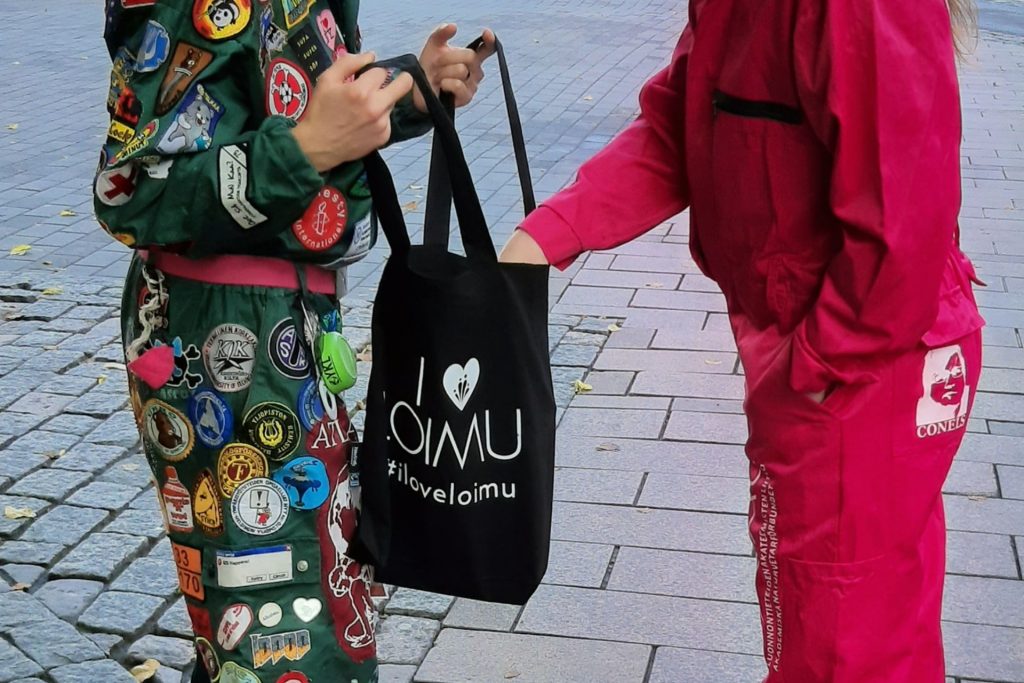 Graduating students: working life and career
Working life awaits! We are here to support you during the transition from studying to working life!
Are you about to graduate or have you already graduated? Remember to notify us so that we can provide you with the benefits, messages and services that help you along your career path.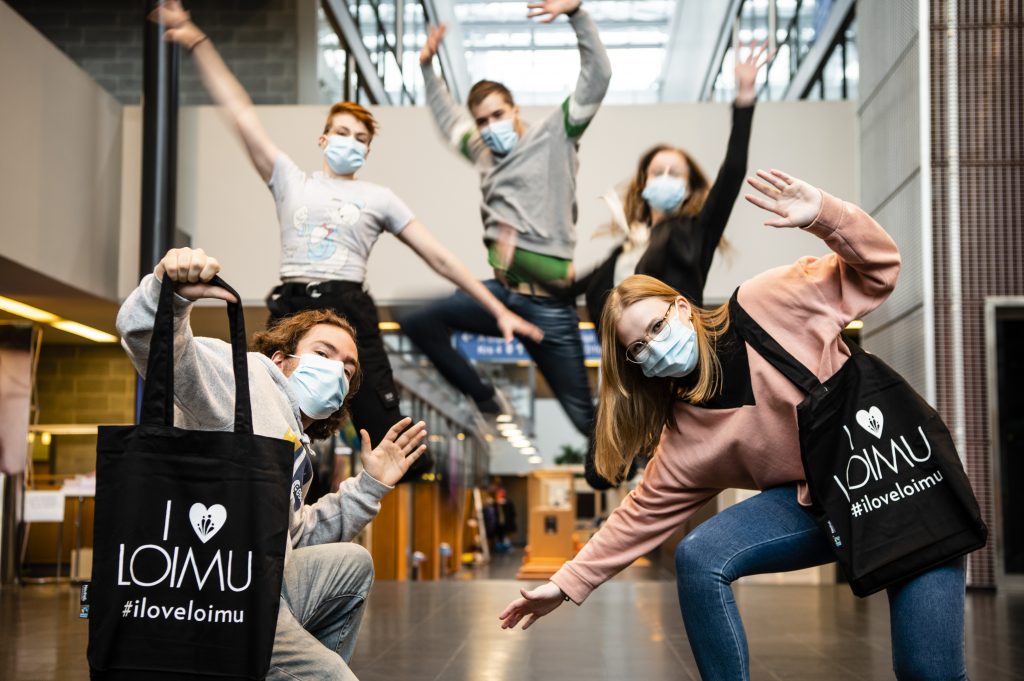 Salaries
We follow the development of our members' salaries in all employer sectors and industries annually. We also follow the salary development of the recently graduated.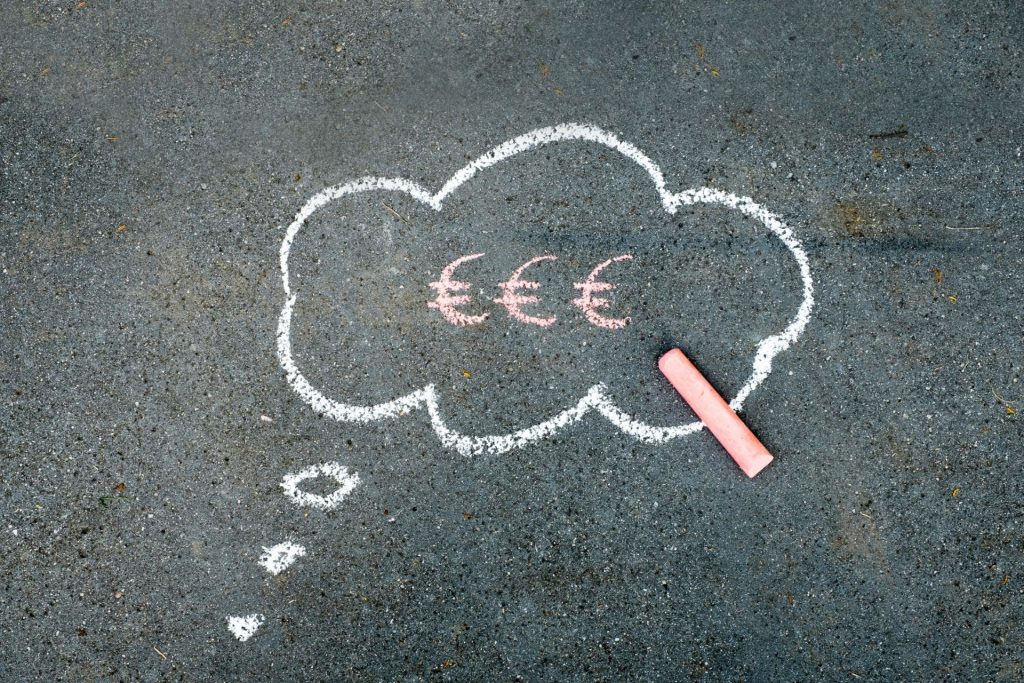 Frequently asked questions about the student membership
Many students often have similar questions related to working life. Can you find an answer to your questions on our website?
Henri Forssten

Member Acquisition Manager