New job
Read our tips for signing an employment contract and let us review your contract! For those who are about to graduate, we have compiled a comprehensive career opportunity package.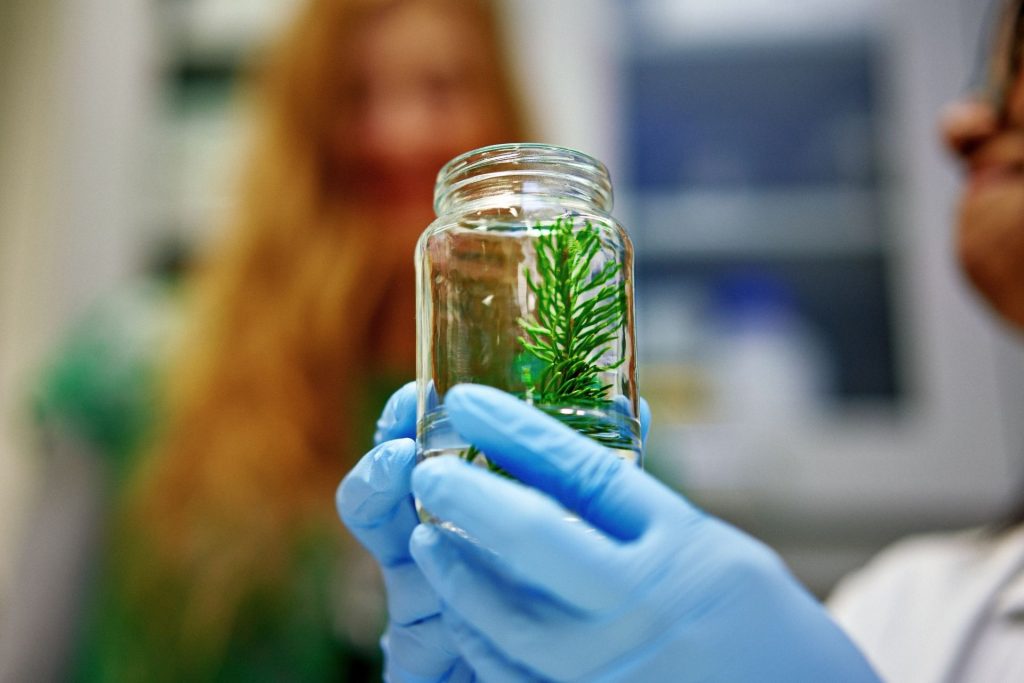 In the working life
Loimu's advocacy team ensures the advocacy and advising of Loimu's members in the working life. Here you can find information about the contract field of your employer as well as about different work-related themes.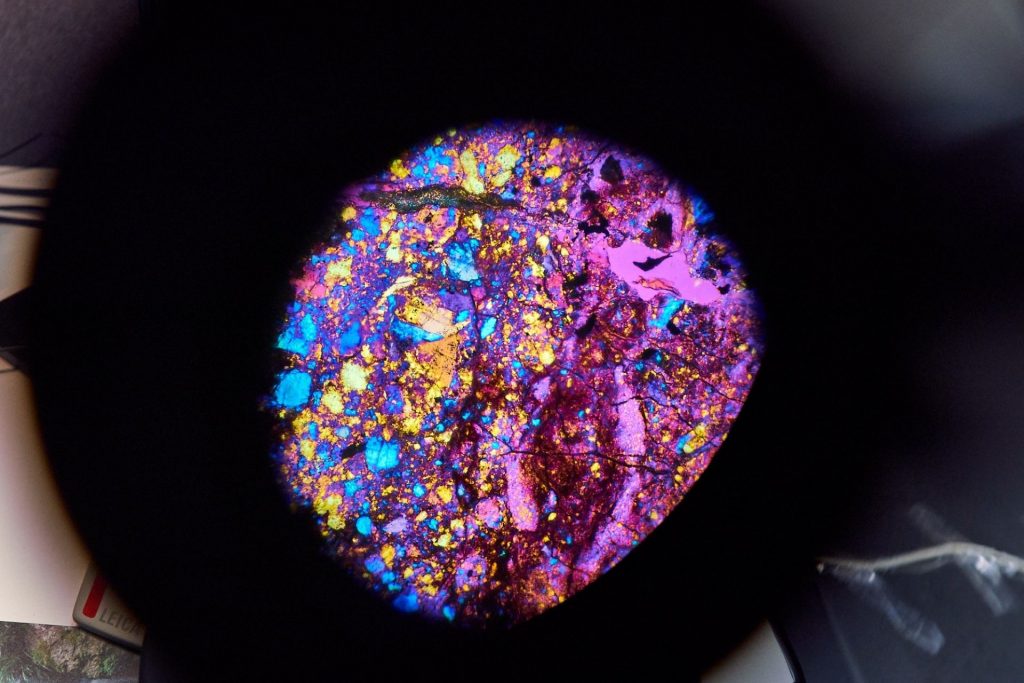 Lakiluuri – Loimu lawyers' telephone service
Lakiluuri is Loimu's telephone service in matters related to employment relationships. Your questions are answered by the lawyers at Loimu's office.
You can ask about making or terminating employment contracts, working time, annual holidays, parental leave – or any other matters concerning working life in Finland.
We are at your service Tuesday–Thursday at 10:00–12:00 on +358 44 756 0150.
Are you looking for a job? Or are you recruiting?
We provide you with extensive job search services to help you switch workplaces as smoothly as possible and find new opportunities in your career.
The Loimu's job opportunities page helps also employers! Read more how you can report your own vacancy.