These pages introduce you to the most typical career options of Loimu's members. The introduced options are not the only alternatives but provide examples of all the possibilities your education background offers.
Career options by major groups
You can find more information about typical employers and job titles in different sectors under each major group. Click on your own major group below.
In addition to these listings, it is recommended to familiarise yourself, for example, with the career information provided in the LinkedIn networks, Alumni search.
Biodiversity, cleantech, climate change or health technology?
Loimu's fields represent phenomena that are highly relevant for humankind, and Loimu's members can contribute to these phenomena through their expertise. Each interesting phenomena employs Loimu's members through several different sectors, industries and employers.
Loimu members have 1,300 employers
Loimu's members have approximately 1,300 employers, of which the majority (nearly 1,000) employers operate in the private sector. In other words, Loimu's members have a tremendous number of different career paths and options. You can find more information about different industries and companies from the employer organisations' websites.
Loimu's members working in universities
The largest individual employers of Loimu's members in terms of the number of employees are found from the university sector. The most significant university employers are the University of Helsinki and the University of Turku where more than half of Loimu's members employed by the university sector are working. For some, the university is a transit workplace, as some start working in other sectors after the completion of their doctoral degree.
Companies employing the largest number of Loimu's members
The largest employer of Loimu's members in the pharmaceutical industry is Orion. The second largest employer, VTT Technical Research Centre of Finland, is the largest employer in scientific research and development in Finland. The third largest employer is the Finnish Forest Centre steered by the Ministry of Agriculture and Forestry which is part of the indirect state administration and carries out activities serving the forest economy. These 20 largest employers employ one third of all Loimu's members working in the private companies.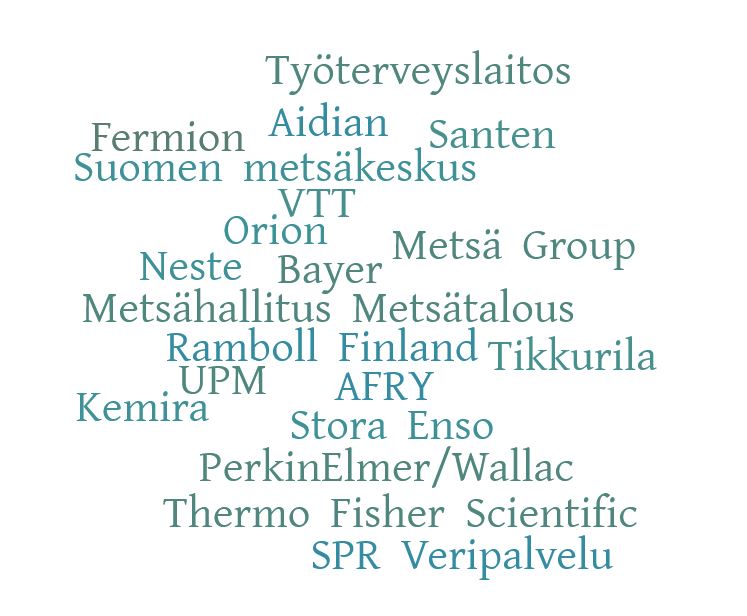 Public sector operators employing the largest number of Loimu's members
The Natural Resources Institute Finland Luke is the largest public sector employer of Loimu's members, employing more than 350 members. Public sector employers are clearly larger than the largest private sector employers. Nearly 70% of Loimu's members working in the public sector are working in the 20 largest workplaces.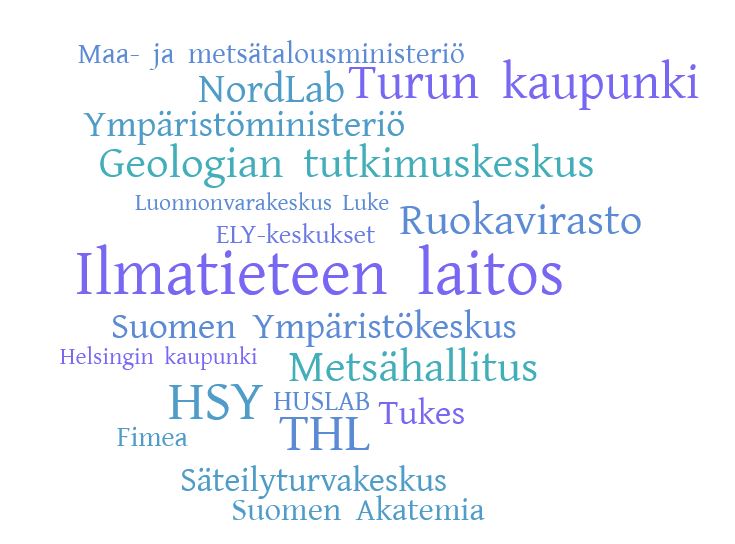 Do you need help with your career?