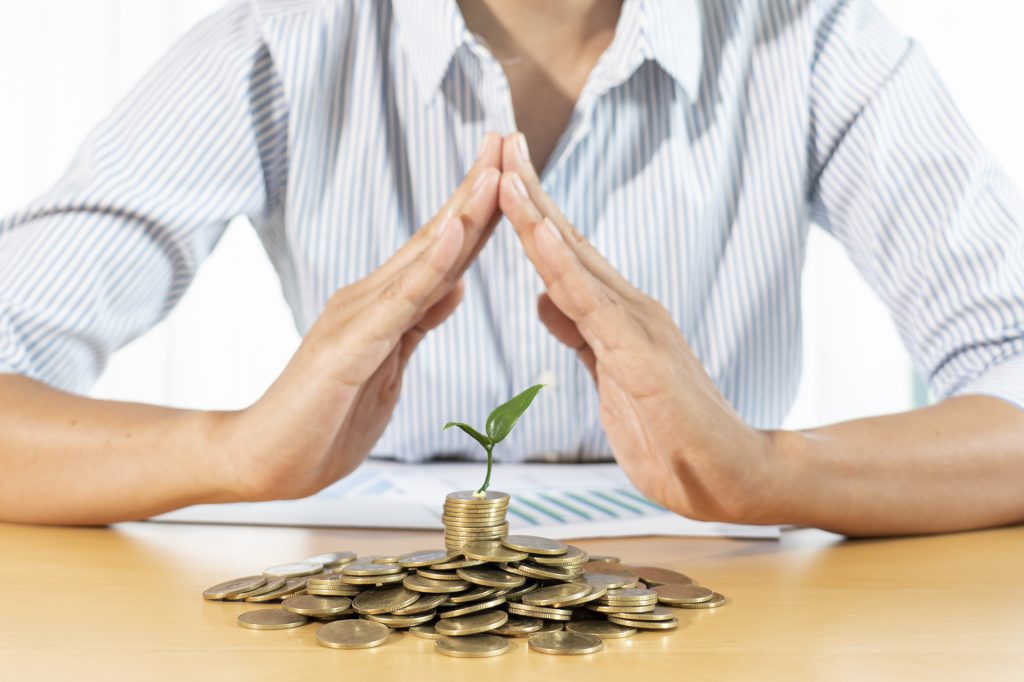 Dear Student, remember to join the unemployment fund as summer jobs start
By joining the unemployment fund during your studies, you will ensure that your livelihood is secured in case of unemployment. Working a summer job for two summers is enough to fulfil the work requirement and entitle you to earnings-related unemployment benefit if you are unemployed after graduation.
The basic unemployment allowance from Kela is only EUR 800 per month. If you have earned as much as the average summer job salary of a Loimu employee (EUR 2,100 per month) at a summer job, you will receive earnings-related unemployment allowance of EUR 1,300 per month. As an unemployment fund member, you only pay EUR 7 per month which means that all the membership fees paid during your studies will be paid back multiple times during the first month of unemployment alone!
You can join the unemployment fund as soon as you know the start date of your employment.
Secure your future – no one will do it for you!
Read more and join the unemployment fund at: Unemployment benefit