Carina Feodoroff, the new member secretary of Loimu: "Helping members is motivating
A professional of Swedish language member service has joined Loimu's membership services.
Carina Feodoroff has started as member secretary of the Union of Professionals in Natural, Environmental and Forestry Sciences Loimu. She has a 30-year-long working history as a member secretary at Membri and d the Finnish Business School Graduates.
Carina Feodoroff's native language is Swedish, and she also assists members in Finnish and English.
"Providing good membership service is very close to my heart. Helping members is motivating and rewarding. You can easily contact us about matters concerning membership and membership fees," says Carina Feodoroff.
In her free time, she spends as much time as possible at her cottage located on an island and surrounded by the gorgeous landscapes of the Archipelago Sea. She also likes likes being in nature with her dog.
"I have felt very welcome at Loimu! I am very happy to have new work colleagues and a new job," says Carina Feodoroff.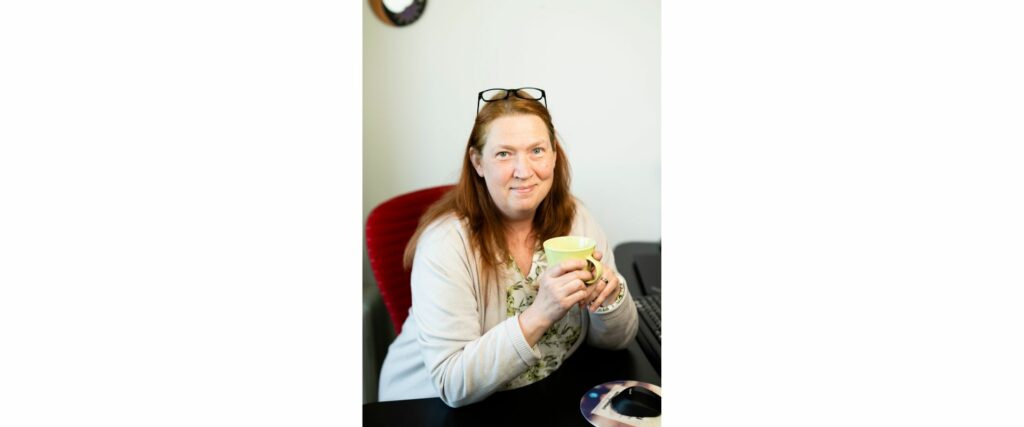 Our long-serving member secretary Paula Uitto will retire and go on annual leave preceding her retirement on 18 May 2023.
We warmly welcome Carina among us and wish Paula a happy retirement!
Further information:
Carina Feodoroff

Member secretary

Member services

Phoneservice Mon-Thu at 10 – 12