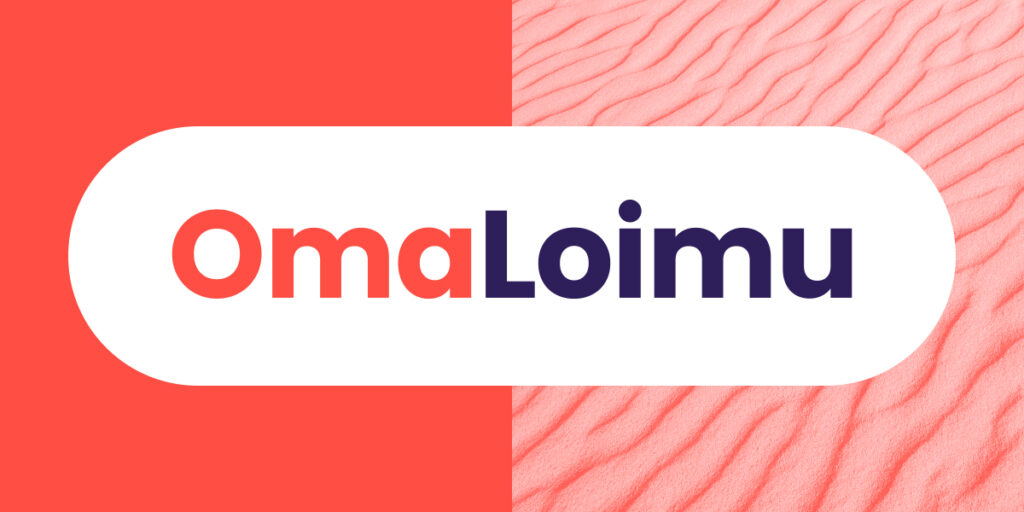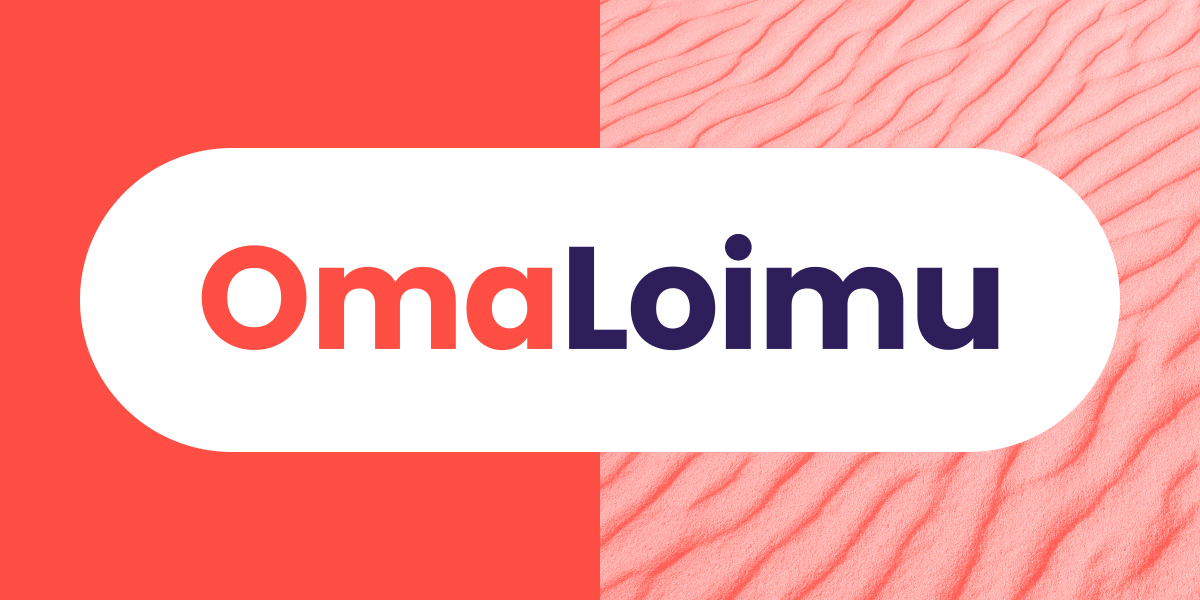 OmaLoimu – new e-Service for our members
OmaLoimu is a new e-Service for Loimu's members where you can, among other things, communicate with our experts, pay your membership fee and update your personal information.
Through OmaLoimu you can also easily reach all of our experts (legal advisers, career services etc.) and it is also safer to do business through it.
We invite all our members to check and update their member information in OmaLoimu. When you log in to OmaLoimu during November 2023, you will enter a raffle for five Sokos hotels gift cards. Rules of the raffle can be found here>>.
Log in to OmaLoimu at oma.loimu.fi safely with your banking codes or with your membership number. Your membership number can be found in the green bar at the beginning of each membership letter.