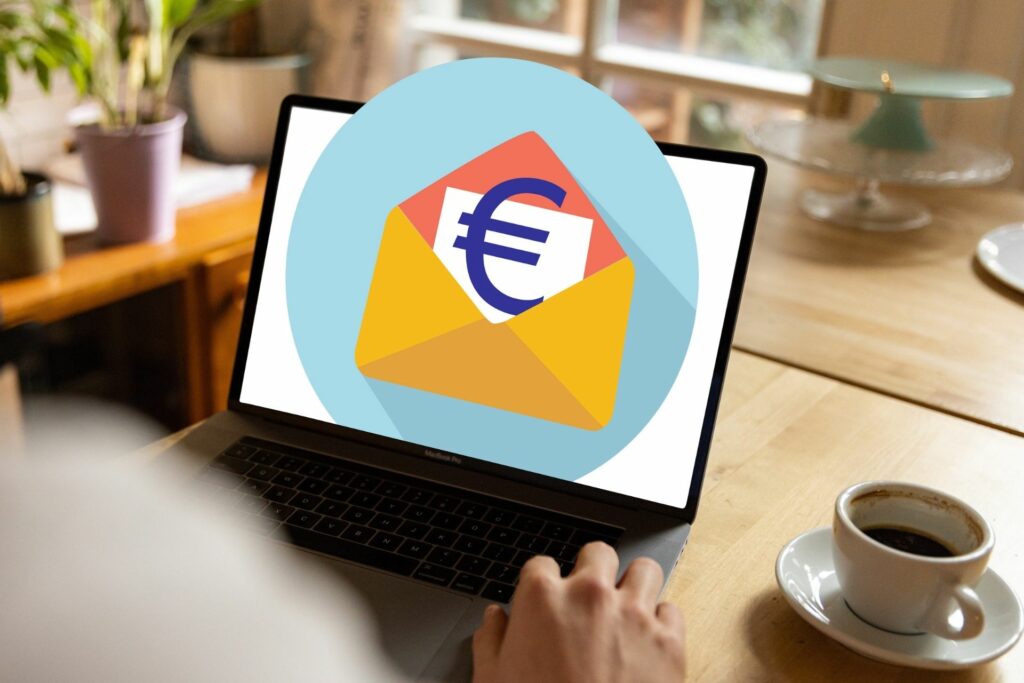 Do an environmental deed and enter the draw – order your membership fee as an e-invoice!
Did you know that you can easily and securely pay your membership fee using e-invoicing? By switching from paper invoices to e-invoices, you can pay your membership fee in a flexible and environmentally friendly manner.
We will draw 20 gift cards with a value of EUR 50 amongst all members who pay their membership fees using an e-invoice or order an e-invoice by 15 December 2022.
Learn more about how to switch to e-invoicing!