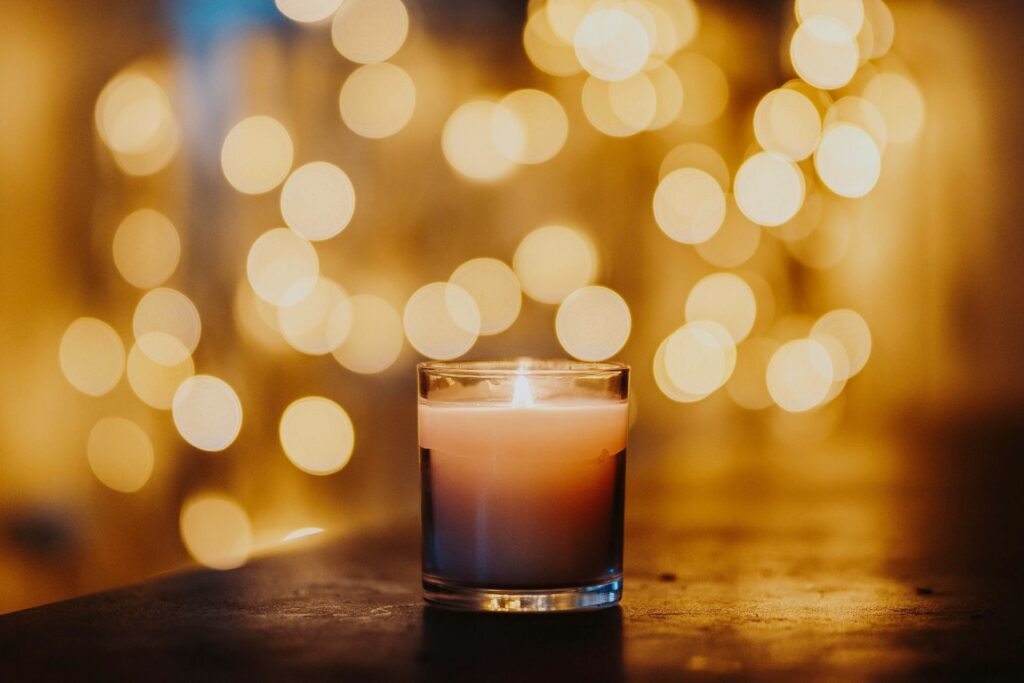 How we serve you at the turn of the year
Our phone service is closed from 23 December 2022 to 8 January 2023.
Our member's phone service is closed from 23 December 2022 to 8 January 2023. You can reach us via email jasenasiat (at) loimu.fi on matters regarding membership and membership fees.
In matters regarding employment and official relations, you can reach the on-call specialist at the Law Lounge Tue–Thu from 10 a.m. to 12 noon by phone at +358 (0)44 756 0150 and by email at edunvalvonta (at) loimu.fi. You can email the on-call Lakiluuri specialist to request a call back. If you want to send us, for example, an employment contract to review, we recommend using the contact form on our website (in Finnish, secure connection).
Career Services is open by appointment in job search and career matters 19 – 22 December 2022 and 2 – 4 January 2023. Online services in Finnish, Career Portal, Record library, online job search coaching and Palkkanosturi are at your disposal throughout the holiday period. Please note that Career Portal, Record Library and Palkkanosturi require login. Login is also required for some online coaching services. Find out more: Logging in to member pages
All of our contact information and service hours can be found at the Contact information-website.
Merry Christmas!