As a member of Loimu, you have access to high-quality career services and employment advice.
Employment advice
You can ask us employment-related questions concerning, for example, contracts, working hours, annual holidays, family leave, permanent and temporary layoffs and unemployment benefit. You can call Lakiluuri or send us an email.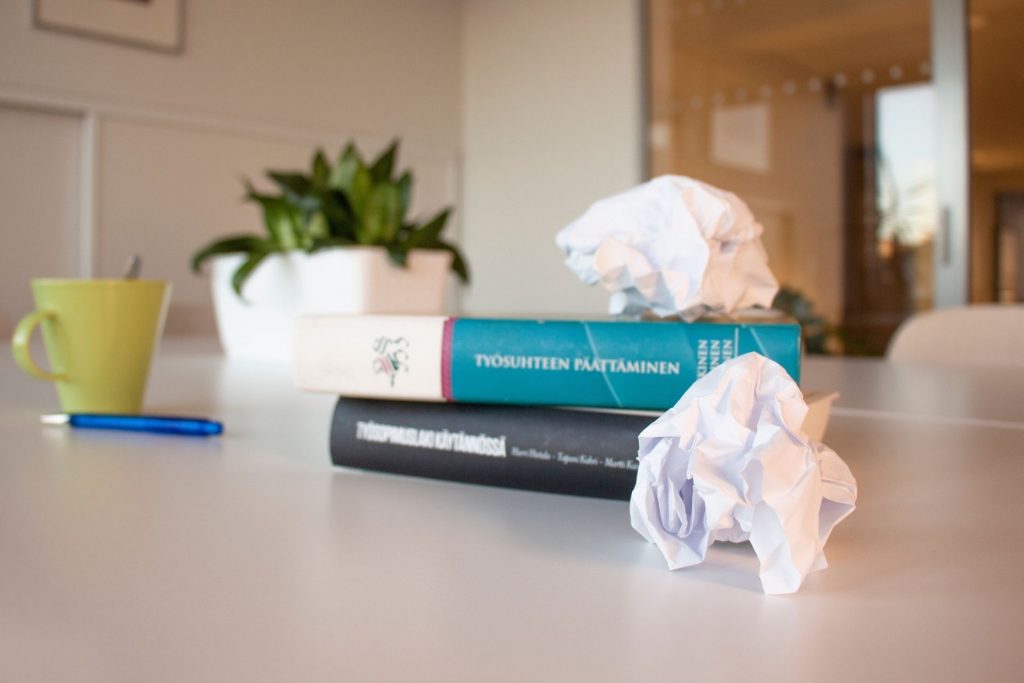 Career Services
We help you to find your own career path, negotiate on your salary and succeed in your job search. We offer you an extensive training selection, media library, the Palkkanosturi tool and personal training services.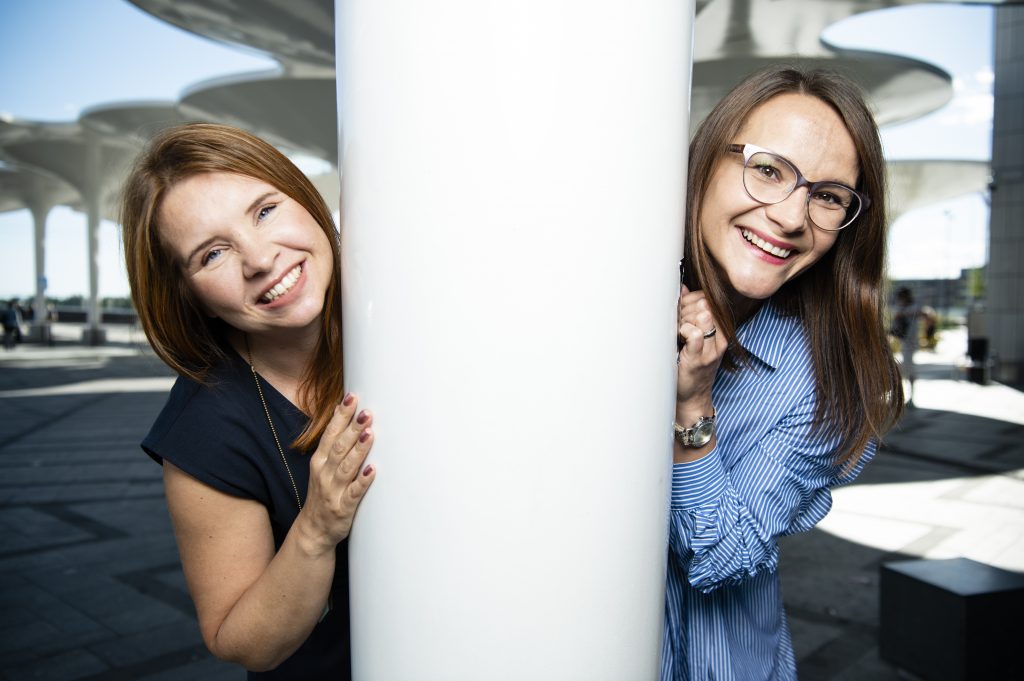 Lakiluuri

Puhelinpalvelu ti – to klo 10-12